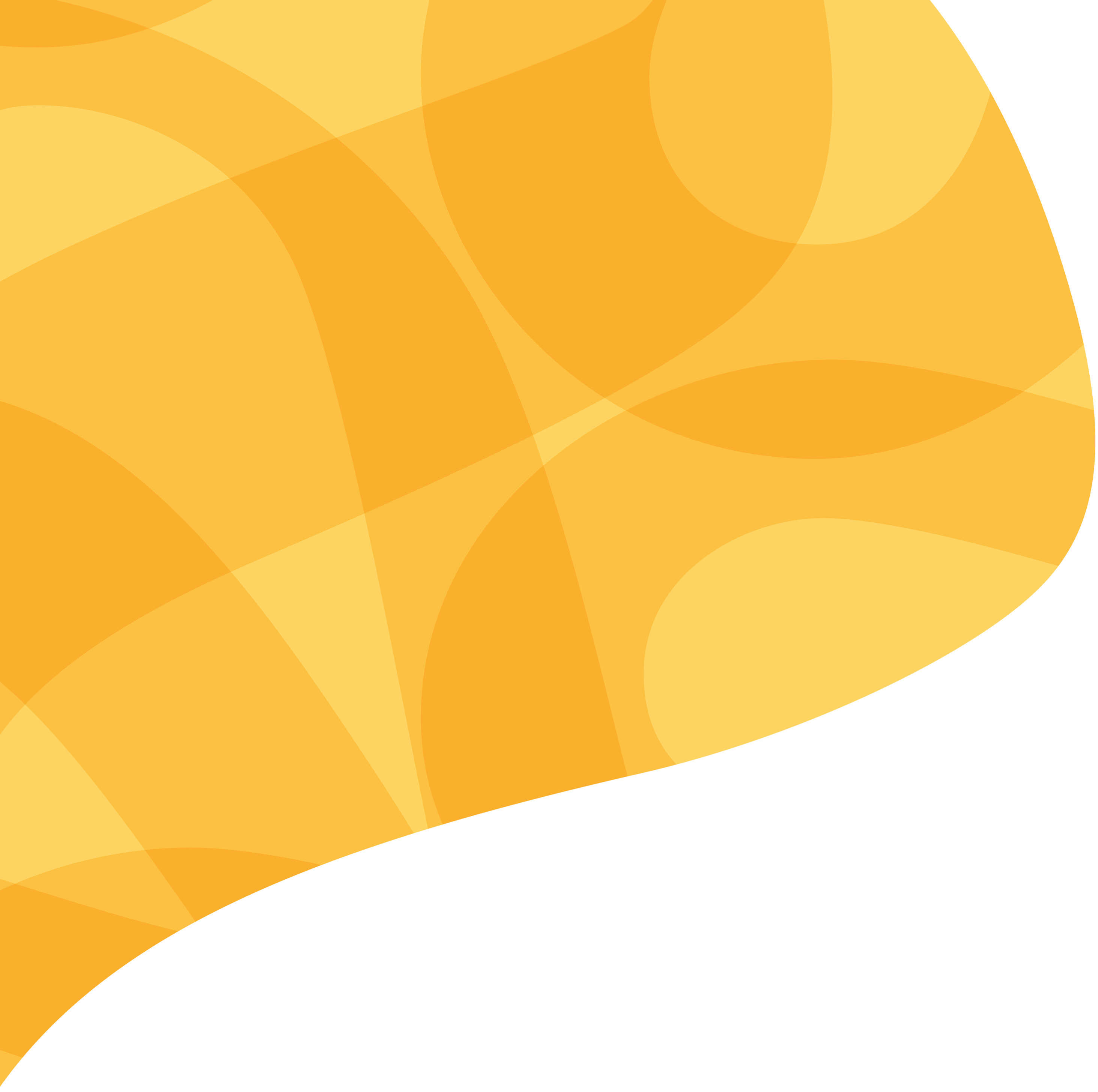 Indigenous Students
SAIT welcomes First Nations, Inuit and Métis learners from across the country. We offer:
A place to gather and connect with peers
Access to financial support
Upgrading courses to ease your transition to SAIT or other colleges or universities
High-quality training for Indigenous communities
A welcoming and familiar student association
Indigenous Learner Success Strategy
SAIT respectfully acknowledges it has much to learn on the path to reconciliation.
Our Indigenous Learner Success Strategy is the first step in our process of Indigenization and commits SAIT to taking action toward four strategic priorities.
Read our strategy
Upcoming events you may be interested in
Academic Upgrading Indigenous Program
This program offers a series of courses and experiences to ease your transition into further study at SAIT or other post-secondary schools. 
At 12 months in length, the program begins at the Grade 9 level and ends with your completion of Grade 11 and 12 courses.
Learn more
Customized training for Indigenous communities
For more than two decades SAIT has learned about the specific training requirements of First Nations, Métis and Inuit and the organizations that work with them.
In partnership with our Indigenous clients, we design and deliver training programs that support the learner and the Indigenous community.
Group training
Indigenous land acknowledgment
Oki, Amba'wastitch, Danit'ada, Tân'si, Hello. We would like to acknowledge that SAIT is situated on the traditional territories of the Blackfoot Confederacy. The City of Calgary encompasses a region that the Blackfoot tribes of Southern Alberta described as Moh'kinsstis, meaning 'Elbow,' in reference to its location at the confluence of the Bow and Elbow rivers. Since time immemorial, this region was a traditional gathering place for the tribes of the Blackfoot Confederacy. We are meeting/gathered on the traditional territories of the Blackfoot Confederacy, which, today encompasses the Indigenous people of the Treaty 7 region in Southern Alberta: the Siksika, the Piikani, the Kainai, the Tsuut'ina, the Stoney Nakoda First Nations, the Northwest Métis Homeland – Region 3.