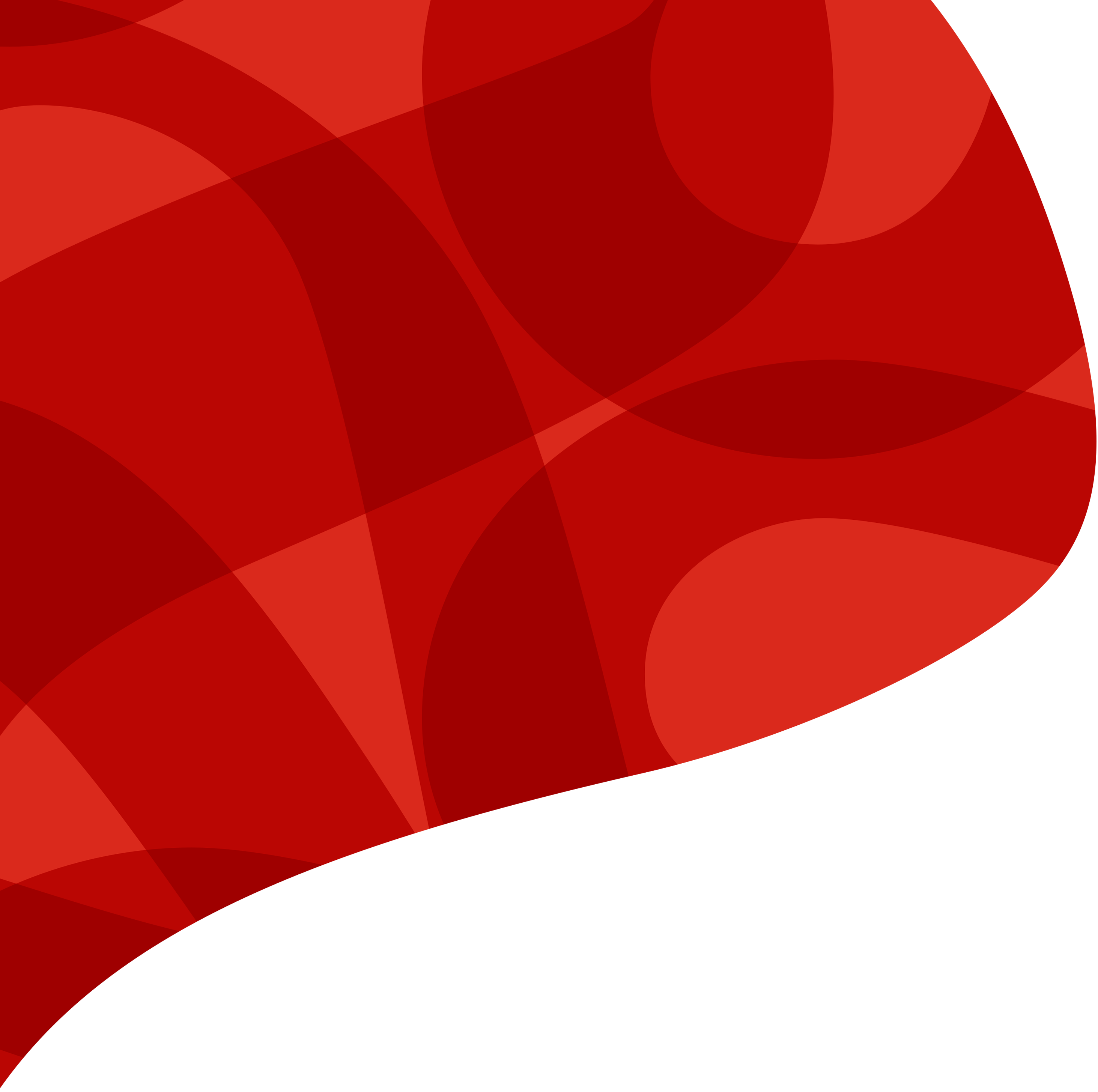 About SAIT
Technology is who we are — it's what we do. Officially known as the Southern Alberta Institute of Technology (SAIT), we're a community of thinkers, creators and champions leading change and reimagining the workforce of tomorrow.
Technology - it's in our name
In 1916, our doors opened in Calgary, Alberta, Canada with 11 students and a mandate to train veterans returning from the First World War. Over the years, we've matched community needs — as a hospital during the Spanish Flu pandemic and as a Royal Canadian Air Force Wireless Training School during the Second World War.
Fast forward to today and SAIT's action-based learning, solution-focused research and industry partnerships are helping to shape the next generation of inventors, entrepreneurs and pioneers.
Your future starts now
We're developing the next generation of leaders, advocates, and explorers. We are bold, inventive and strive to make a difference in students' lives - as well as those of our employees.
Work at SAIT
Welcome to the world of tech-based learning.
Tech is in our name for a reason. The School for Advanced Digital Technology is SAIT's answer to the growing demand for skilled tech talent. We are an engine for the future with cutting-edge, industry-leading technology programs — giving you the skills and tools you need to stay ahead of the curve. Aligned with SAIT's Strategic Plan, New World, New thinking, we're committed to giving you the industry experience, digital literacy and connections you need to future-proof your skills and hit the ground running. This is your chance to embrace the future and advance your career.
Proud to call Calgary home
Located northwest of downtown Calgary, SAIT boasts a beautiful campus, with breathtaking views of the city and the world-famous Rocky Mountains.
Our city is dynamic and modern, famous for its high quality of living. At SAIT, you'll be living and studying in one of the safest, most multicultural cities in Canada. To top it off, mountain adventures are just an hour's drive away.
Watch the video below to learn more about what makes Calgary one of the most livable cities in the world.
Video courtesy Calgary Economic Development