SAIT's vision for a new Campus Centre
"A cornerstone of campus life, dedicated to promoting health and supporting student learning, community and wellness on campus."
In August, SAIT launched a four-year redevelopment project to replace Campus Centre with a new building. LINK brings you an insider's look at what's happened so far — and what's next!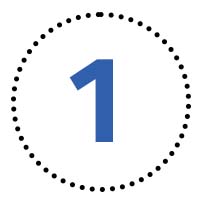 The north end of the SAIT / Alberta University of the Arts / Jubilee C-Train station remains open. Some 60% of people coming to campus enter from here, and work is ongoing to keep this route accessible despite construction.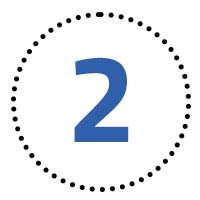 Saitsa's administrative offices are operating out of the Saitsa Resource Centre (MC107, Stan Grad Centre).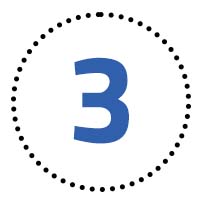 The Odyssey Café's temporary home during construction is NN120 (Senator Burns Building).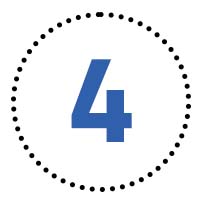 First it was the Spartacus Lounge; then Sparty's. Now the Gateway Restaurant & Bar is transforming into a food truck, and its Events Team is hosting live music events at venues across Calgary. 
saitsa.com/gateway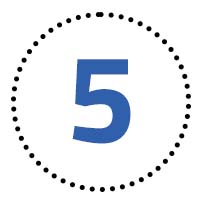 After 40 years of hibernation, Tedi the Yeti has emerged from myth to become Saitsa's mascot.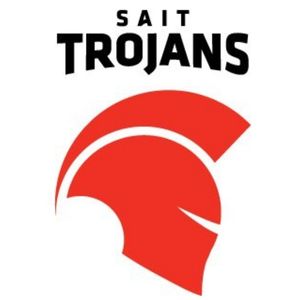 The SAIT Trojans continue to compete:
BADMINTON | On campus until Christmas 2022
HOCKEY 
| Markin MacPhail Centre,
WinSport
Sustainable decommissioning
Opened in February 1981, Campus Centre was at the end of its life cycle. But, thanks to SAIT's sustainable decommissioning strategy, materials are being assessed for salvage, resale, donation or recycling. The target: a landfill diversion rate above 85% by weight. All figures shown below are as of Sept. 30, 2022. 
BUILDING MATERIALS

549 TONNES
Building bricks are sent to a recycling facility for reuse; concrete and masonry are processed into base material and engineering fill for new construction. 
ORGANIC WASTE

12 TONNES
Wood is chipped and recycled for other wood products; other yard waste is processed into compost or mulch. 
GENERAL NON-RECYCLABLE GARBAGE

89 TONNES
TIN AND STEEL

59 TONNES
Metals processed for recycling, shipped to world markets, based on commodity pricing, or melted down. 
---
Do you dig the details?
Track the progress of the Campus Centre Redevelopment Project at sait.ca/campus-centre.
Like what you are reading?
Find more stories from past, present and upcoming issues of LINK magazine!
Explore LINK