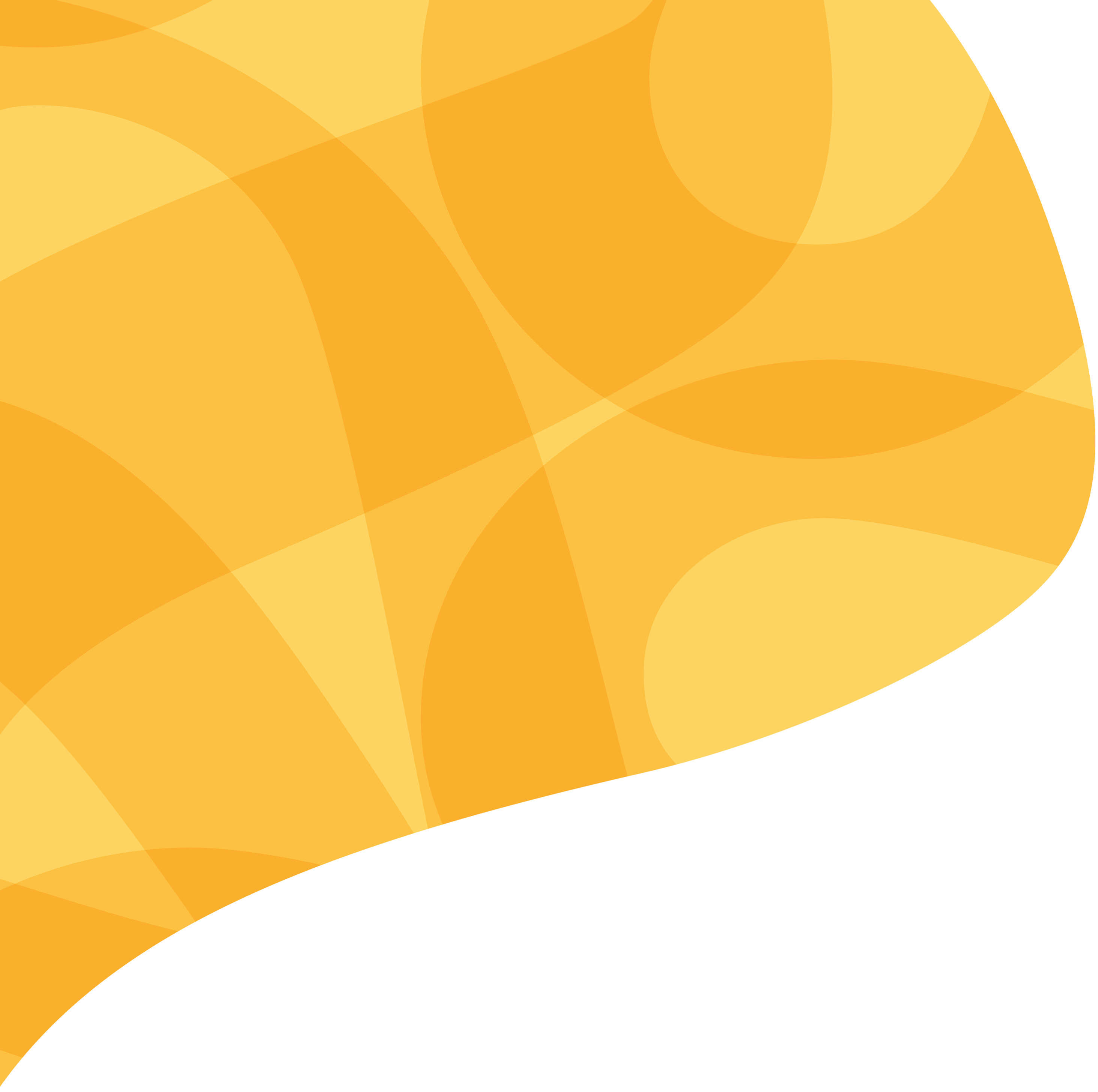 Parents and Supporters
Going to post-secondary is a big step for your student and helping them get here is a big step for you.
You play an important role in your child's decision to further their education and we're here to help you through this journey. Whether you'd like to know where your loved one could live, what kind of academic and personal supports they have access to or how to pay for school — we've got you covered.
SAIT students get the polytechnic advantage and benefit from:
Small class sizes to allow for personalized learning.
Highly engaged, expert instructors from industry who care about your child's success.
Applied hands-on learning that puts theory into practice in real-life settings.
Industry-driven curriculum to ensure the most relevant and in-demand skills.
Innovative tech-based skills training in state-of-the-art facilities to help develop problem-solving skills and deliver real-world business solutions.
Work-integrated learning provides the latest knowledge and practical experience so grads are career-ready the moment they graduate.
90% of employers who hired polytechnic grads indicate practical experience as a key benefit.
88% of employers who hired a polytechnic graduate had a positive experience.
We're here for your student
Student life is an integral part of your child's journey and we want them to make the most of their time at SAIT. Student success is at the core of a SAIT education, in and outside of the classroom. Our supportive instructors and small class sizes provide your child with the guidance to succeed in their studies. Students can also hone their study skills, ease exam anxiety and get extra support from an academic coach or tutor.
A home away from home
Living in residence helps to enhance the student experience and helps your child transition from living at home to living independently. It also cultivates understanding, tolerance and respect for others and exposes them to new friends through the various activities we offer. It may be hard to let go, but you can support your student from home with your encouragement, sending a care package or coming for a visit! 
Browse our interactive viewbook
Our viewbook is a great place to start your journey at SAIT. You and your child will have the opportunity to explore our programs and services — and learn about how a SAIT education will give your student a competitive advantage when they graduate.
Help your student find their fit
Career Coach can help get your student started in the post-secondary decision-making process, by matching their interests and passions to career paths and related programs offered at SAIT.
Take the quiz
Open doors for your child
Help your child explore their interests and discover themselves with our Youth Programs — specifically for those in Grades 4-12. We educate, empower and excite young minds on their self-discovery journey. Whether they want to sharpen skills, develop new ones or lay the foundation for their future career — our Youth Programs are an ideal place to start!
Upcoming events you may be interested in