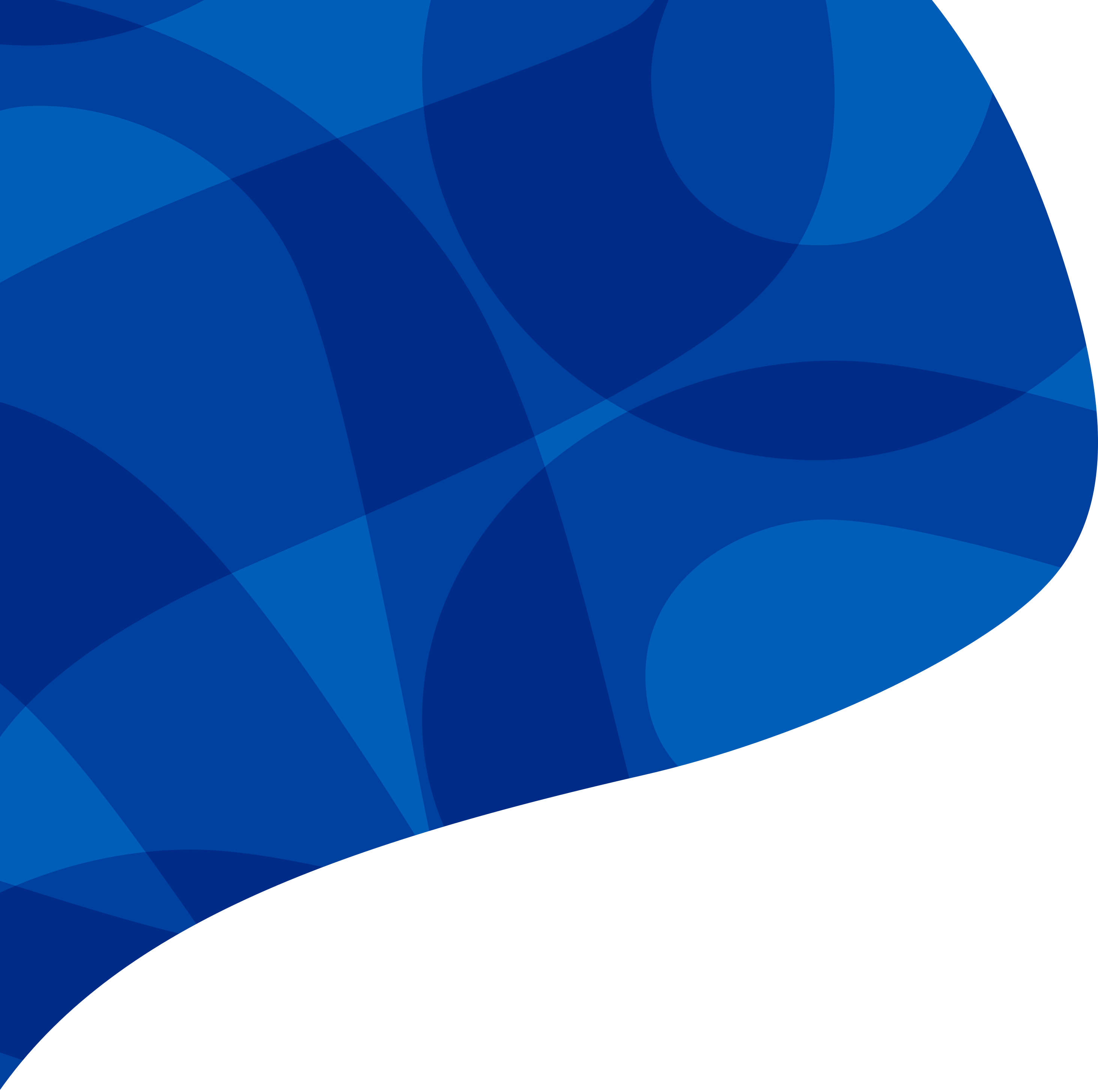 International Students
SAIT has welcomed international students from more than 140 different countries. #HereAtSAIT, you can experience top-quality education delivered on a beautiful campus complete with all the amenities and support systems you need to be successful. 
You're in the right place. Let's move forward together. 
Future international students
Your future is here. Explore our programs and discover why SAIT is a top destination for international students from around the world and start your journey to become one.
Become a SAIT student
Find your purpose at SAIT
Get an applied learning education that puts theory into practice in state-of-the-art facilities, so you can go straight from SAIT into the workforce. Our industry-driven curriculum and tech-based skills training ensure you will get the most relevant and in-demand skills. 
 
Employers in Canada and around the world recognize a SAIT education as a benchmark for quality. 
Current international students
As an international student currently enrolled at SAIT, explore the many services and resources available to support your academic career and life in Canada.
International student housing
Find your home away from home in Calgary and see the benefits of life on campus. At SAIT, we strive to create an inclusive and welcoming community that will make your stay a positive one.
One of the main reasons that brought me to this institution, in addition to the various opportunities that we have as students on and off-campus, is the support for diversity and inclusion of students from all over the world.
I found it attractive that SAIT had small class sizes: I knew I would learn better by having a chance to establish strong connections with other students and my instructors. My experience was that my instructors and campus staff were caring and helpful. My instructors supported me throughout my learning journey; advisors from the International Centre were always there when I needed help – from understanding how to complete immigration paperwork to coaching me through my concerns.
International Centre
SAIT's International Centre will provide you with a supportive and inclusive environment from your arrival to beyond graduation. From admissions assistance to immigration advising to connecting you with academic support and on-campus activities, we're here to help you succeed.
International student guide
A leader in action-based learning and solution-focused research, SAIT is built on passion — shared by our students, faculty and staff — to shape new worlds as entrepreneurs, leaders and community builders.
A SAIT education offers practical experience and theoretical knowledge in a real-world context where students will benefit from hands-on learning in labs and classrooms.