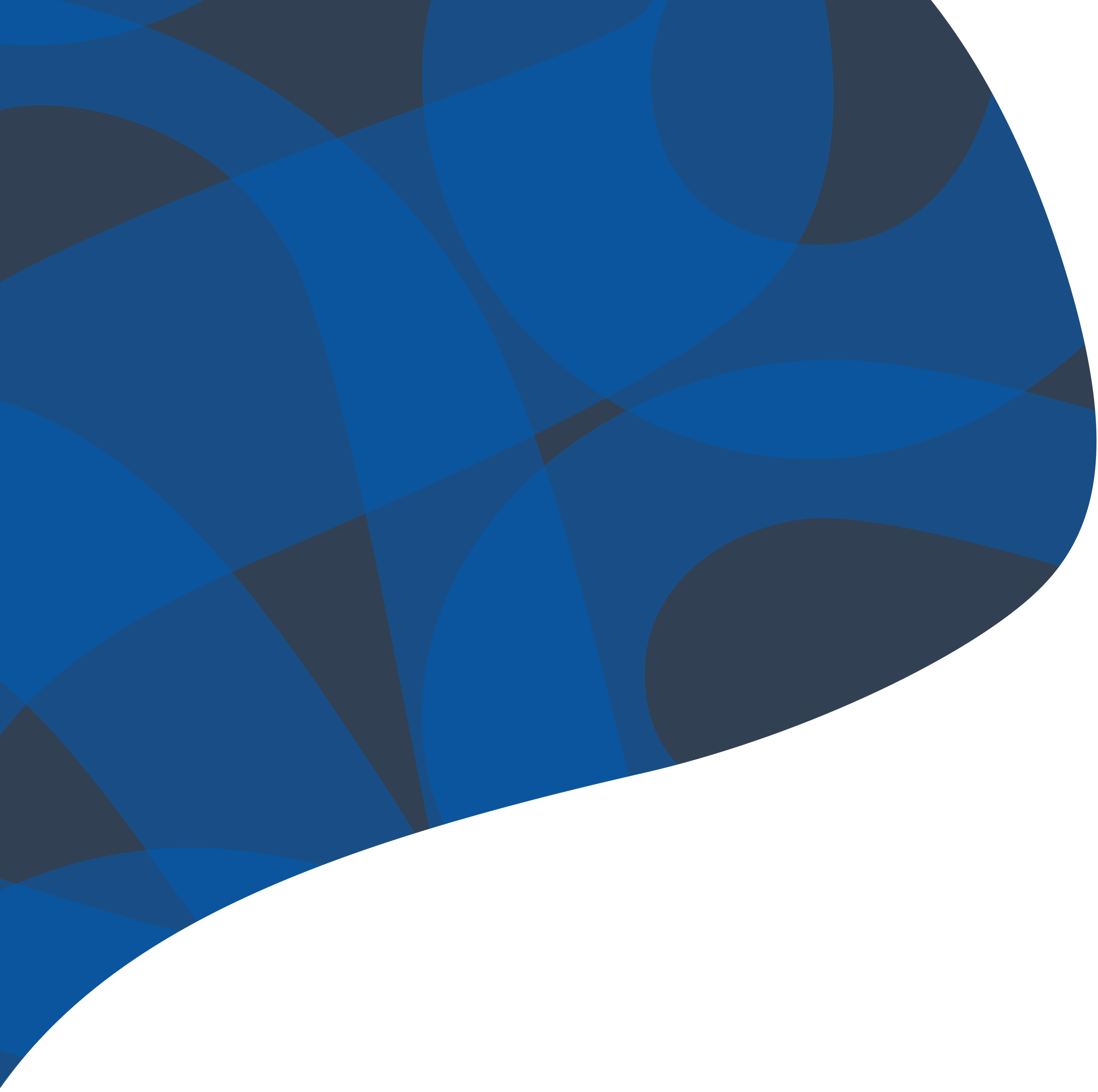 Future Students
Welcome to SAIT! Make your next move and get career-ready with an education from SAIT.
With cutting-edge facilities, an applied-learning focus and tech-infused programs that align to industry needs you'll find your path for a fulfilling career, no matter your passion.
Explore our programs and potential career paths. Discover our campus and learning spaces. Get all the information you need to apply and start shaping your future-proof career now.
Transfer Options
Make the switch – you've got options. Shift into a different program at SAIT with transfer credits from another institution. Or take your SAIT credential to another post-secondary school.
Transfer Options
Technical Support
Keep connected online. Ensure your tech is ready for school with info on software requirements, email and logins, apps and accessing SAIT's online learning tools.
Tech Support
On-Demand Information Sessions
Check out our on-demand info sessions and get the answers you need, now.
Learn More
Upcoming events you may be interested in