3 ways to celebrate Heritage Hall's centennial
Imagine seeing the big oak doors of Heritage Hall swing open for the first time. Students filled the halls with chatter and laughter; the clock, signaling it was time for classes to begin. One hundred years later, more than 260,000 students have graduated and gone on to build their careers.
2022 is a year of milestones at SAIT — both Heritage Hall and Saitsa (SAIT Students' Association) turn 100 years old, and you'll want to be a part of the activity.
Here are three ways to get involved.
Listen up!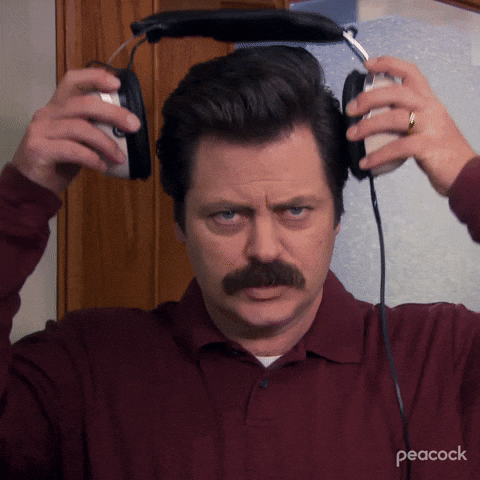 Pull out your headset for the full audio experience, If These Halls Could Talk.
A master of the mixer, 2008 RTBN graduate Ron Tarrant wrote, produced, sound designed, narrated and composed this eight-part audio series that was created to help showcase just some of the stories that make up Heritage Hall's history.
Immerse yourself in the stories from historians, alumni and friends who discuss the creation of Heritage Hall, its role during the Second World War, childhood memories growing up in the building and how the murals on the walls launched the careers of local artists.
Once you've had a chance to listen, go behind the scenes with Ron Tarrant as he shares what it took to create the series. 
Follow us on social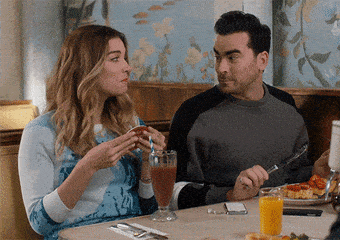 The surest way to stay in the know of "what's next" during the year of celebrations is to follow SAIT Alumni on social media. When you follow, you'll be ensuring you get the latest news, details on upcoming events and contests! Find SAIT Alumni on Facebook, Twitter and Instagram.
You can also quickly search #HeritageHall100 to join the conversation or start your own about the historical site.
If you're a SAIT graduate, check your inbox for your monthly newsletter and join our group on LinkedIn for details on additional alumni-exclusive perks!
Share your Heritage Hall story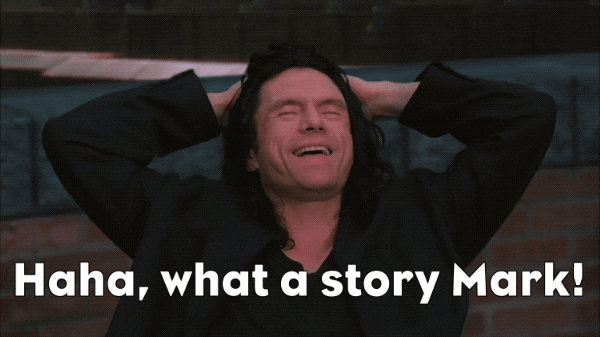 Anyone who has visited SAIT's iconic building has been affected by its intimidating yet inspiring presence, and we want to hear yours. We're inviting alumni, students, employees, partners and neighbours to share stories about Heritage Hall by submitting a Class Note.
Class Notes are typically an opportunity for SAIT graduates to reconnect with classmates and tell them what they've been up to since graduation. We're shaking it up and extending the invitation this year. Submit your Heritage Hall Class Note today for a chance to be featured during the year of celebrations online or on social.
---
100 years of history
Start exploring the stories that help make up the 100-year history of Heritage Hall at sait.ca/HH100.