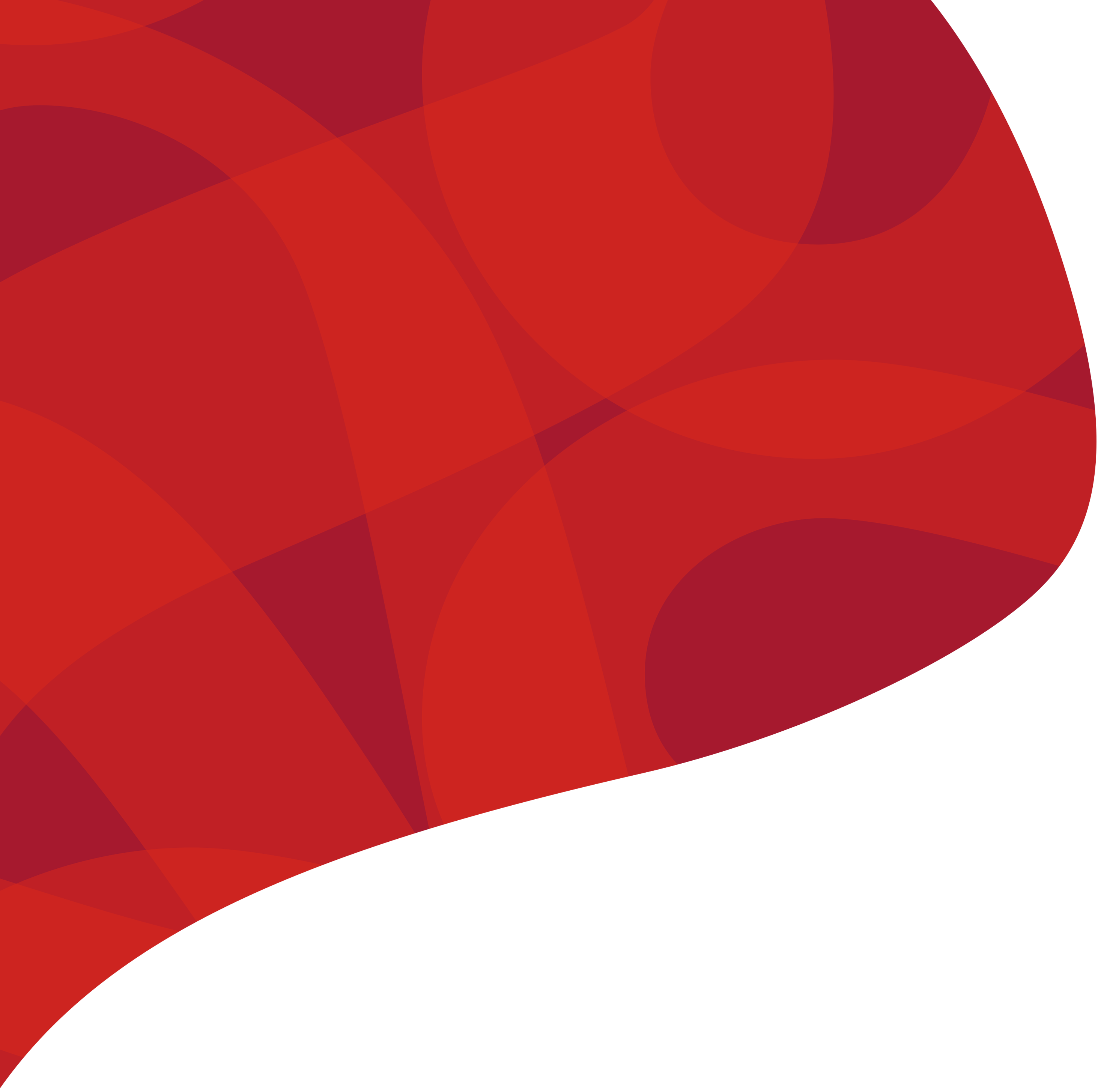 SAIT Schools
SAIT prepares you for your career by offering programs through our nine schools — all focusing on a different field. Within each school, instructors bring their industry expertise to students who learn through a combination of theory and action-based learning.
Our schools are equipped with state-of-the-art labs, allowing you to get hands-on experience using real-world equipment to train you for a career in your chosen field.
Continuing Education
Build a meaningful career, change course, or become an expert in your field with our certificate programs, giving you the flexibility you're looking for and the in-demand skills required to succeed.
Programs and Courses
Upcoming events you may be interested in
Centre for Academic Development and Innovation
CADI is responsible for supporting SAIT's academic leaders and instructors in the pursuit of innovative principles and practices in teaching and learning.
Learn more