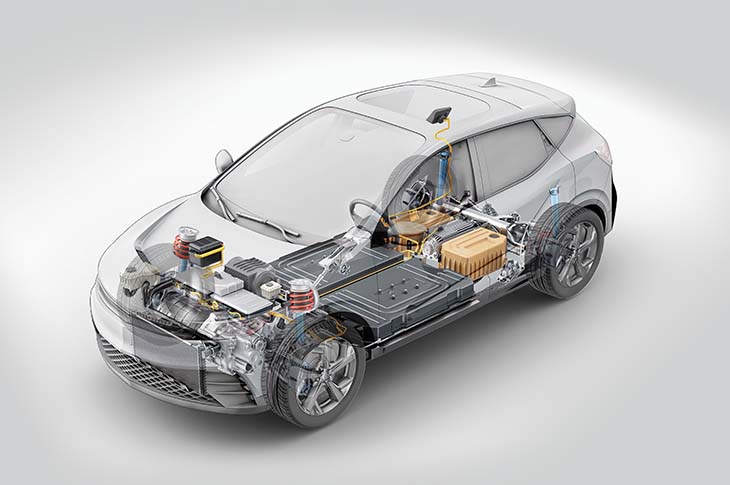 Online research, comparing makes and models, taking a test drive — buying a vehicle involves many steps. Buying an electric vehicle (EV) adds a few more: dealing with range anxiety (YES, it's real!); learning new terms (ever heard of a frunk?); choosing between a battery EV, a hybrid EV or a plug-in hybrid. So we asked Automotive Service Technology Instructor Harley Breadner (AAST '11) to share his top tips for buyers going electric.
---
According to a 2022 KPMG in Canada study, 71% of Canadians would consider buying an electric vehicle, and half of all respondents said they are more interested in EVs today than they were last year. 
At the same time, 90% felt they still need to do "a lot more research" before buying. "There are lots of misconceptions around buying an EV but, for the first time, electric vehicle sales in Europe are outpacing diesel sales," Breadner says. "With manufacturers like Volvo and GM working towards only electric vehicles by 2030, battery electric vehicles are the next phase of where we're going." 
Among the classes Breadner teaches is ELTR 348 — Electrical/Electronics IV. He says one of the biggest misconceptions among car consumers is range anxiety. "People are uncertain where to charge an EV, the lifespan of a battery, and how far they can drive on each charge," he says. "But the warranties on EV batteries are a minimum eight years, and most Canadians find one charge is enough for 95% of their travel needs. Plus Calgary alone has more than 200 charging stations, including 50 downtown and 20 at City parkades, C-Train stations and recreation centres. 
"So those issues aren't as big as they once were."
Get ready to hit the road
Here are Breadner's top four pre-purchase tips for EVS:
HONE ON THE RANGE
Most EV batteries have a range of approximately 300 kms before needing to be recharged, but the typical Canadian using an EV in the city only drives around 60 km a day. Calculating your own driving range — your daily commute, weekend trips, etc. — helps address range anxiety. Just remember to over-estimate slightly because factors like extreme cold or hot weather deplete your battery more quickly. If you regularly commute between cities or into the mountains year-round, Breadner says a plug-in hybrid is a good bet. 
---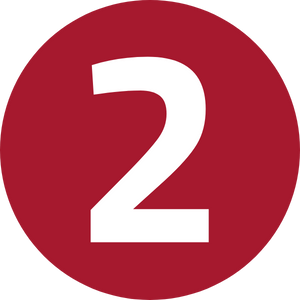 LOCATE LOCAL CHARGE NETWORKS
Know where and how to charge your vehicle. Having a charger at home is the cheapest and most convenient option. All EVs come with a Level 1 (110-volt) charger that plugs into a regular wall outlet — but that can take eight to 24 hours to charge your vehicle. Instead, get an electrician to install a Level 2 (240-volt) charger — it can fully charge your vehicle in four hours. Then, map out charging stations along your typical routes. 
---
EXPECT TO DRIVE DIFFERENTLY
Unlike a traditional transmission, EVs are at peak power the second you put your foot on the accelerator — there's no gearing up. There's also no running engine, so EVs are much quieter. And once you take your foot off the accelerator, it feels like you're braking. "EVs have a different feel at first, but drivers start to enjoy it as they get used to it," Breadner says. 
---
IDENTIFY INCENTIVES
Check Transport Canada's website for the Zero-Emission Vehicles (iZEV) Program incentive of up to $5,000. Accessible only through dealerships, it covers new or leased battery electric vehicles, plug-in hybrid EVs, or hydrogen fuel cell vehicles. The iZEV program has been extended to 2025 (or until funds run out). Some provinces also offer incentives.
---
This story was originally written for the print version of the Fall 2022 issue of LINK magazine.