5 ways to get involved as a SAIT Alumni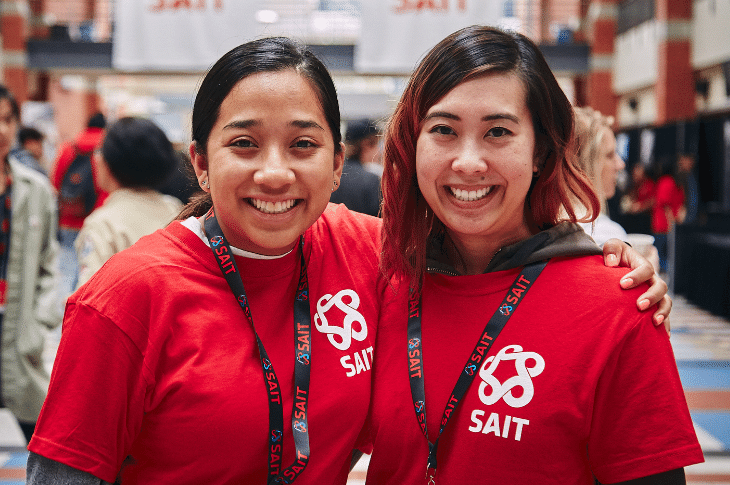 Your journey with SAIT isn't over when you graduate — here are five ways to stay in touch with your alma mater. 
1. Lend a hand to current SAIT students
Become a mentor
Get paired up with a SAIT student to help them advance their interpersonal skills, grow their network, enhance their understanding of the workplace and explore potential career paths. The Industry Mentorship Program runs every fall and winter semester and the suggested time commitment is around one hour per week — this includes training, meetings with your mentee and feedback surveys.
Contact student.employment@sait.ca if you're interested in learning more.
2. Celebrate the newest members of the SAIT Alumni Family
Volunteer at convocation
Be part of the energy and excitement that is SAIT Convocation! Ceremonies are held every spring and fall and we couldn't pull off this experience for our graduates without the help of volunteers.
Get in touch with alumni@sait.ca to learn more.
3. Join a growing network of SAIT Alumni
Register your business in the Alumni Business Directory
Browse through and support the over 70 alumni-owned businesses listed in the directory or register your business to be part of this entrepreneurial network of alumni business owners. 
Become a member of the SAIT Alumni LinkedIn group
With over 3,000 members and counting, connect with some of your classmates and stay up-to-date on events and opportunities available exclusively for SAIT alumni.
4. Take advantage of the career perks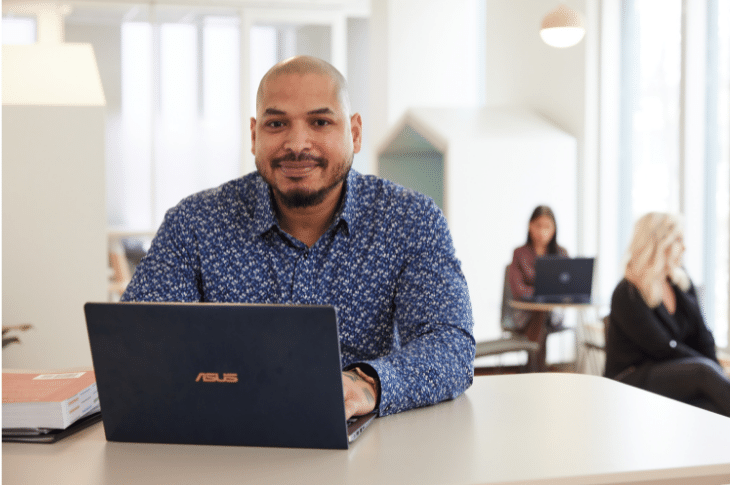 Grow your career with an alumni-exclusive award
The Level Up Alumni Awards are a perk created just for you — a valued member of the SAIT Alumni Family. Whether you're interested in completely reinventing your career or simply adding new skills to your resume, SAIT has a solution for you. And because SAIT wants to partner with you on this journey, we have created two student awards offered exclusively to SAIT alumni. 
Check-in with Career Advancement Services
Whether you're a recent grad or an experienced professional, SAIT can help with your career needs at any stage through Career Advancement Services. View job postings, register for workshops and more!
5. Don't forget to write! 
Submit a Class Note
Where are you now? Class Notes is your opportunity to reconnect with classmates and tell them what you've been up to since graduation. Most updates are published in LINK magazine, SAIT's award-winning alumni publication. 
Share your story, inspire others
Help prospective students better understand the industries they are interested in and what they can expect from their SAIT experience by sharing the story of your career journey. 
Update your contact info
Keep in touch and tell us how you want to hear from us!