This time next century ...
Illustration by Hayden Maynard
29 June 2022
With Heritage Hall's status as both a national and a provincial historic site, we know this iconic building will look exactly the same after the next 100 years. But what will the world around Heritage Hall look like in 2122, and what will students experience? We've asked five visionaries with links to SAIT to share their thoughts.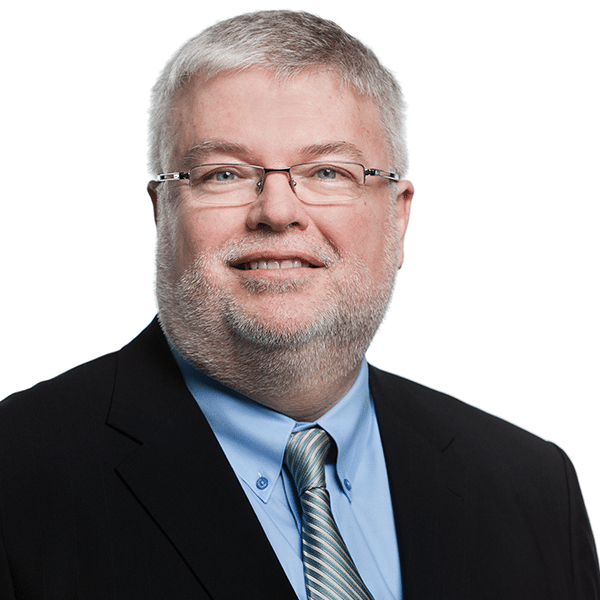 Dr. David Ross
President and CEO, SAIT 
"Today, SAIT's vision is to be a global leader in applied education. This time next century, we won't be limited to our globe. We'll lead the curve on tech education, and our virtual learning spaces and experiences will bring together students from every corner of the earth and other worlds. One thing we will never lose, even if we're all studying together as avatars, is the sense of SAIT community. Student success will continue to be our north star, and that shared goal will always unite us. As our alumni network grows — including many families with more than ten generations of SAIT graduates — Heritage Hall will serve as a celebration of our community, and a place to come home."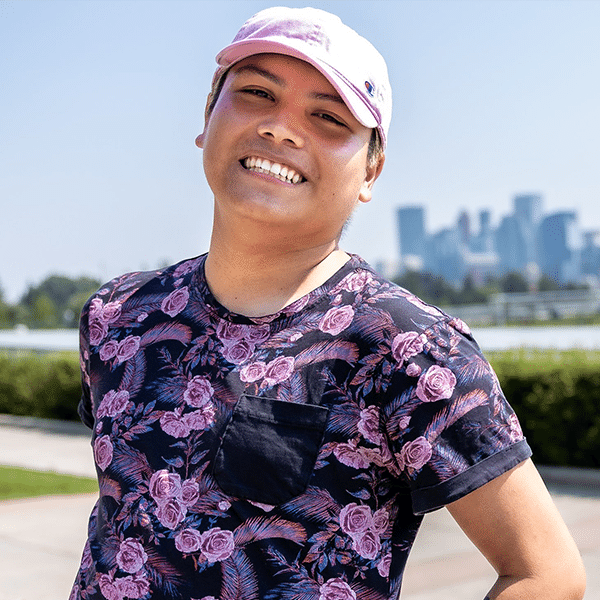 Dawson Thomas 
President, Saitsa 
Board of Governors, SAIT 
"During my time as a student, I have seen many faces of diversity and I've seen SAIT take the necessary steps to becoming more diverse. As a two-spirited Indigenous student, I recognize both my feminine and masculine traits. So, what I see in 100 years is holographic images showing the people and tribes that came before this land was Heritage Hall. 
"I imagine futuristic ways for students to engage with the past and to see roots that touch Heritage Hall: the countless beautiful individuals who gave their hearts to this wonderful place and who came from so many backgrounds. I see a future that clearly acknowledges the differences we are beginning to celebrate today."
Tracey Chala (AT '01) 
Former Principal Investigator, Green Building Technologies, SAIT Applied Research and Innovation Services 
"Across campus, technologies are incorporated to harvest and utilize water, sunlight, wind and/or heat. The exemplary Heritage Hall has been retrofitted to be resilient, self-sufficient and intentional." 
Cutting-edge technologies in rooftop greenhouses reduce growing time so food is harvested rapidly, year-round. An accessible, green rooftop connects people with nature. 
With rain, snow and hail as the primary source, water is efficiently used more than once.
Special exterior capsules sequester carbon out of the atmosphere. 
Novel equipment incorporates various forms of renewable energy. Every system is automated to ensure energy is used sparingly. 
The building structure can be flexibly extended by using holograms, temporary bubbles and other means.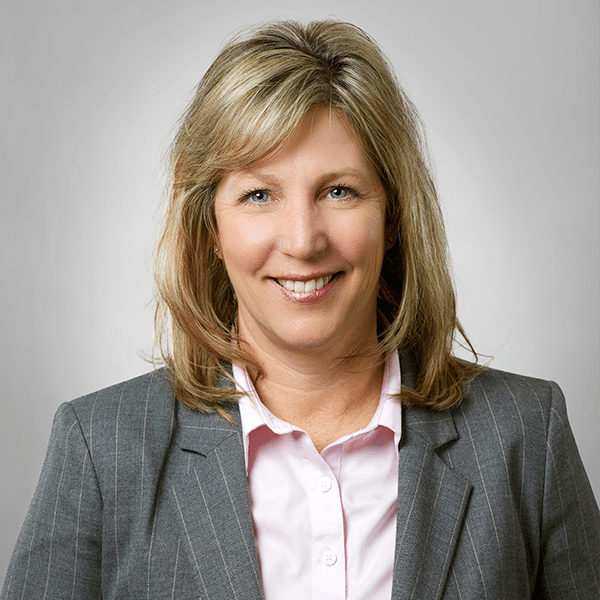 Dr. Raynie Wood 
Dean, School for Advanced Digital Technology 
"It's hard to predict what the world around us will be like in 2122, so let's take this opportunity to imagine and be truly inspired! My fondest hope is that the world reflects an economy of abundance, mindfulness and intention. That society — after another 100 years of unprecedented evolution and change — ultimately recognizes the benefits of technology as a solution for transforming lifestyles and livelihoods. A world enabled by technology and focused on people; creating opportunities to connect with your closest, your communities and your cultures; inviting everyone to experience our amazing differences in ways best summed up by the French term for something delightfully indescribable: je ne se quoi."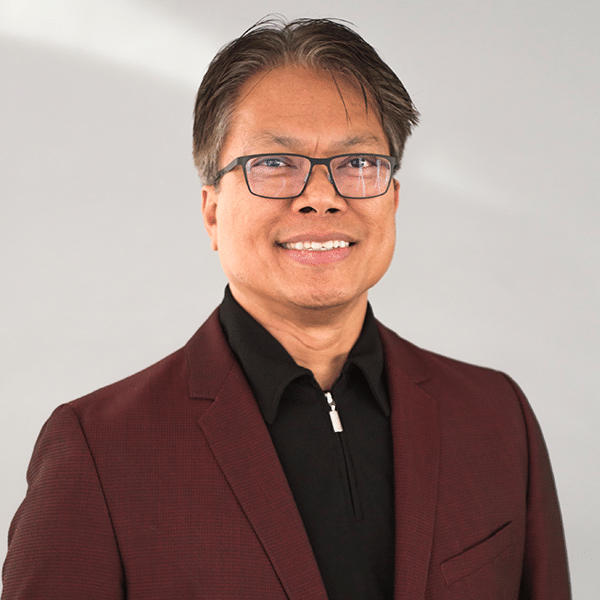 Chito Pabustan 
Partner, Gibbs Gage Architects 
"For decades, Gibbs Gage has worked alongside SAIT on leading-edge campus design and has hired graduates from SAIT programs. We've seen how the school's values and traditions rocket its vibrant academic community into out-of-this-world innovation. In 100 years, we'll literally see SAIT graduates catapult into leadership roles across the planet and beyond with expertise that supports education, work and play both on Earth and on Mars. The applied technologies required for living in extreme conditions on both planets and the maintenance of techno-systems are examples of the skills and know-how SAIT-E(arth) grads and SAIT-M(ars) grads will possess. In 2122, Heritage Hall will remain the heart of SAIT's interplanetary campus."