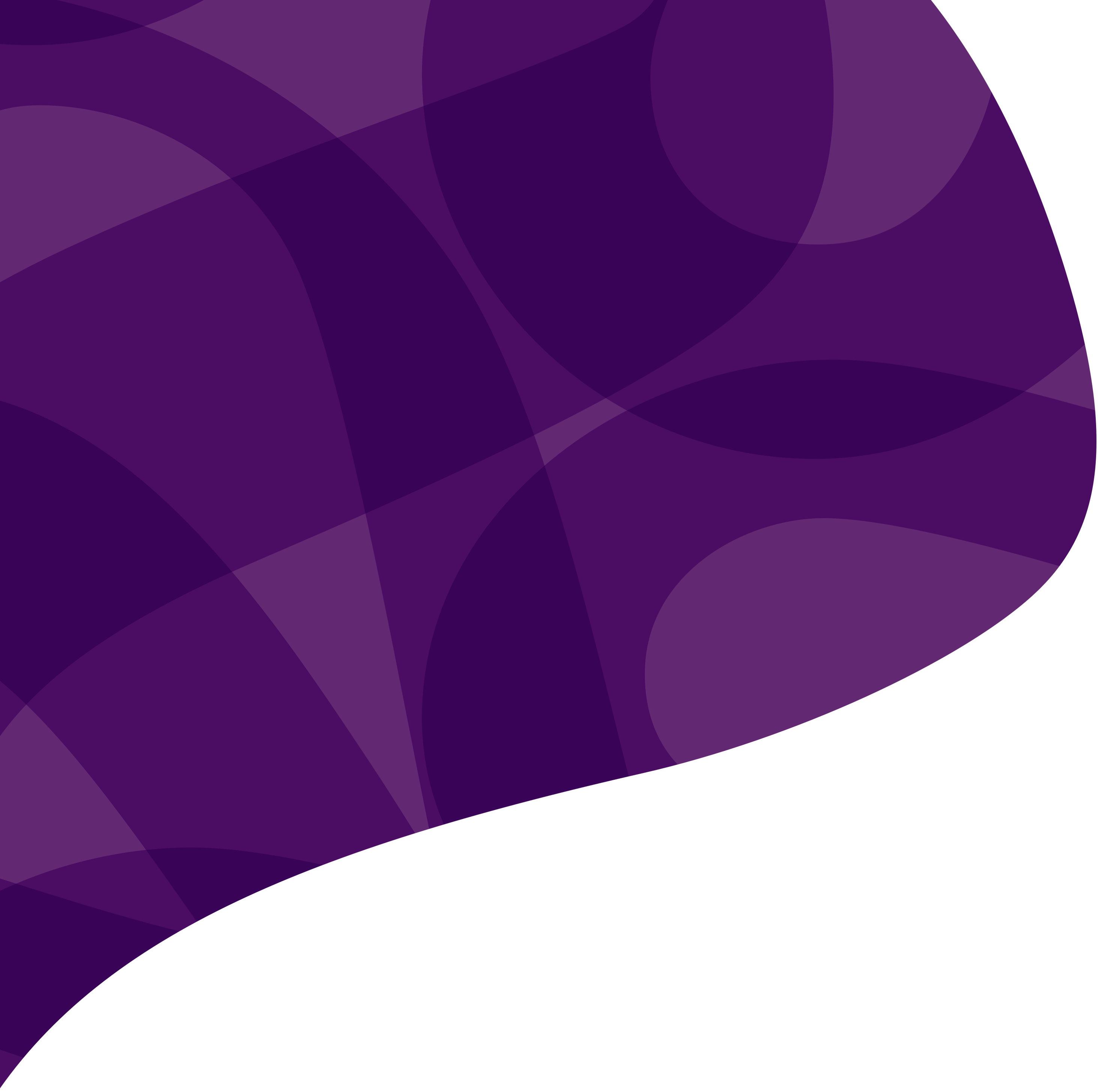 Areas of Interest
Our areas of interest give you the ability to view SAIT programs in terms of the traits and aptitudes they tend to attract. Are you analytical, creative, organized, nurturing, curious or a combination of all these and more? Explore our areas of interest to find programs suited to your unique personality and preferences.
Unsure where to start?
Career Coach can help get you started by matching your interests and passions to career paths and related programs.
Try it out
Continuing Education
Build a meaningful career, change course, or become an expert in your field with our certificate programs, giving you the flexibility you're looking for and the in-demand skills required to succeed.
Programs and Courses