Dual-Credit
Grades 11 & 12
Our dual-credit programs and courses allow students to graduate with their high school diploma as well as a post-secondary credential or course credits.
Check out these programs
All dual-credit programs & courses
Summer Camps
Grades 1 - 12
SAIT Summer Camps encourages children and youth in Grades 1 - 12 to explore interests and future career options, learn new things and make connections.
Check out these camps
All summer camps programs
DX Youth: Art of the possible
Grades 7 – 9
DX Youth: Art of the possible workshops are 90-minute online experiences where students will work together and engage with industry experts and virtual demonstrations to discover emerging technologies. Participants will leave with an understanding of emerging technologies, what digital means, and how digital transformation is changing the future landscape of career pathways. 
Check out these workshops
All DX Youth workshops
Youth Foundations Programs
Grades 10 – 12
Our programs provide participants with foundational skills in the program areas and introduces them to post-secondary life. Youth Foundations programs allow students to earn high school CTS and/or work experience credits.
Check out these programs
All Youth Foundations programs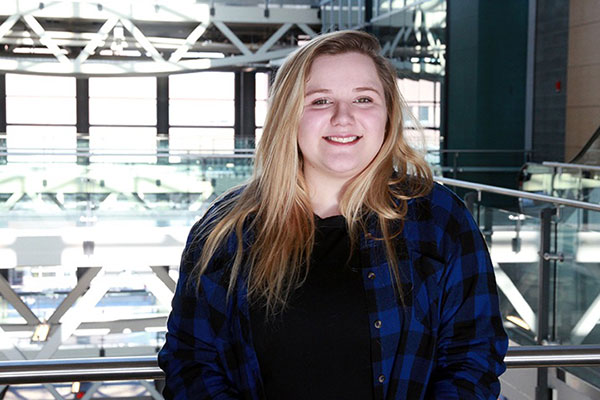 Turning Points
Turning Points introduces high school students in Grades 11 and 12 to transition strategies through a variety of programs and career options.
Learn more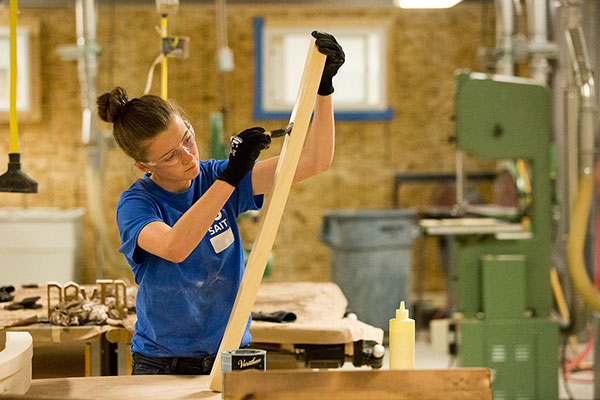 Indigenous Youth
We offer a variety of program offerings, including, dual-credit, digital youth, career exploration, camps, and exploratory & transition programs for Aboriginal youth.
Learn more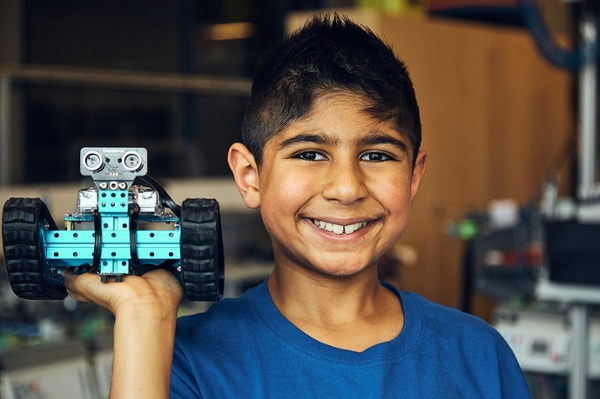 Year-round programming
Our children and youth camps don't just run in the summer — explore our year-round camps and programs offered throughout the fall, winter and spring.
Learn more
Career Exploration Centre
A unique, experiential, learner-centred facility for youth. This is the place for students to get hands-on experience and make well-informed career decisions based on real-world applications.
Discover
Community Outreach
SAIT Youth Initiatives places an emphasis on community engagement and giving back to the community they are a part of.
Learn more