Foundations in Digital Manufacturing
Designed for: Students in Grades 10, 11 or 12
Delivery: On-campus weekdays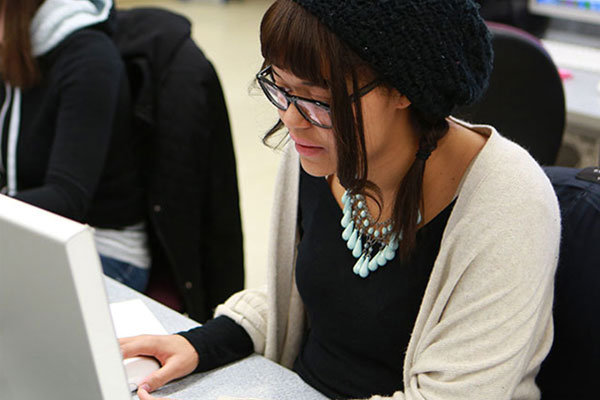 Overview
Learn foundational skills and concepts relating to three-dimensional modelling (including isometric and orthographic drawings), computer-aided design and drafting (CADD), and product manufacturing in this high-tech, hands-on program.
In today's world, with digital disruption, bold entrepreneurship, and shifting social norms and practices, the future or careers in high-tech manufacturing may seem unpredictable. Contemporary workplaces use tools, technologies and automation that were unimaginable in previous generations, and that will become redundant as quickly as they broke new ground. Design software, manufacturing hardware, and how humans interact with both of these, will evolve and change through time, but the fundamental skills of object-conceptualization, digital manipulation and high-tech machining will remain in demand throughout this evolution.
Is this the right fit for me?
This program is for students in Grade 10, 11 or 12 who:
enjoy working with computers; and
are considering a career relating to design, drafting, fabrication and/or manufacturing.
Program length
Foundations in Digital Manufacturing is offered over the month of July and requires a Monday to Friday commitment with a total of 40 hours over the course of the week.
How to apply
Students interested in youth foundations studies should contact their career practitioner, high school counselor or off-campus coordinator.
See details